Jenbug
posted this on her blog, so I thought, hey! why not?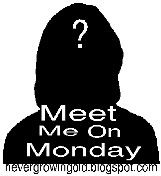 So, without further ado, here are the questions:

1. What do you put on your hot dog?
Nada. I don't partake in the dog. And I am not a fan of ketchup for the most part.
2. Do you play Sudoku?
No. Sadly, I have no desire.
This?
3. What is your favorite vegetable?
What isn't my favorite vegetable? I love veggies. Especially those grown in my garden or those from the farmer's market.
mnn. broccoli
Arugula - yum!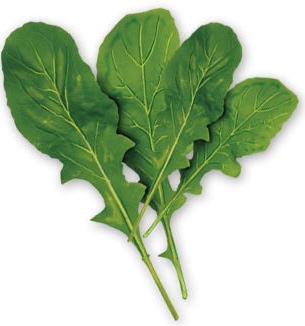 4. Do you color your hair?
Do flies like garbage? Is the ocean wet? Of course I do. I was blessed with beautiful blonde hair as a child
However, as I've gotten older, my hair has turned an ugly mousy ash color. Perhaps it would be ok if it were not so fine and thin and straight. So yeah, I color it. I waver between brown and blonde and everything between.
5. What is your favorite brand of clothing?
What I want vs. what is in the budget??
I love the style of Anthropologie
and anything from a locally-owned boutique that is more unique. But my go-to stores that my wallet tolerates are
Target
H&M